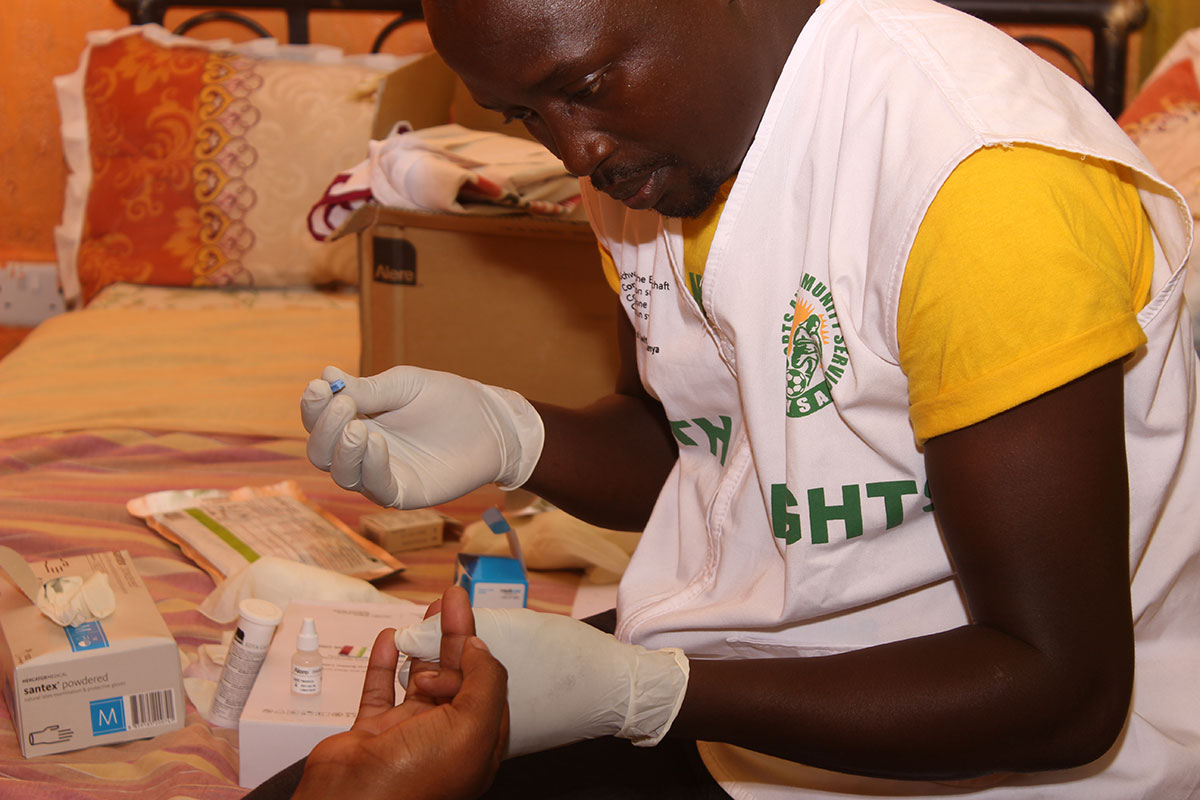 Slum Health and Rights Program
The MYSA HIV/AIDS awareness program started in 1994 with the main aim of promoting behavioural change among young people using different Methodologies to disseminate information on HIV/AIDS, sexual reproductive health, drug abuse and other related social issues. To ensure quality sexual and reproductive health and services, including contraceptive services and to address sexual transmitted infection (STIs) and Cervical Cancer screen, Violence against women and rights and sexual and reproductive health needs of adolescent and young people.
The program also offers life skills and peer education trainings to MYSA members.
MYSA-trained peer educators have been disseminating HIV/AIDS information in their respective MYSA zones, informing their peers and giving them an opportunity to make informed choices, through life skill drills, one-on-one counselling and community and school outreach campaigns.
To date the program has trained over 1,000 plus peer educators on SRHR, 20 youth as peer counsellors and has reached over 15,000 children and youth with sexual reproductive and rights messages and behavioural change.The program has offered HIV testing services to 72,600 youth and young people through mobile HTS Outreach and MYSA youth friendly Centre, so far update the program has linked 181 Clients to care and treatment in our MYSA youth friendly services CCC clinic and 36 clients have been referred outside our facility for Care and treatment, since 2010 the program has been offering Voluntary Medical Male circumcision to young boys. The program has also expanded its scope of work that include youth advocacy on sexual reproductive health and right.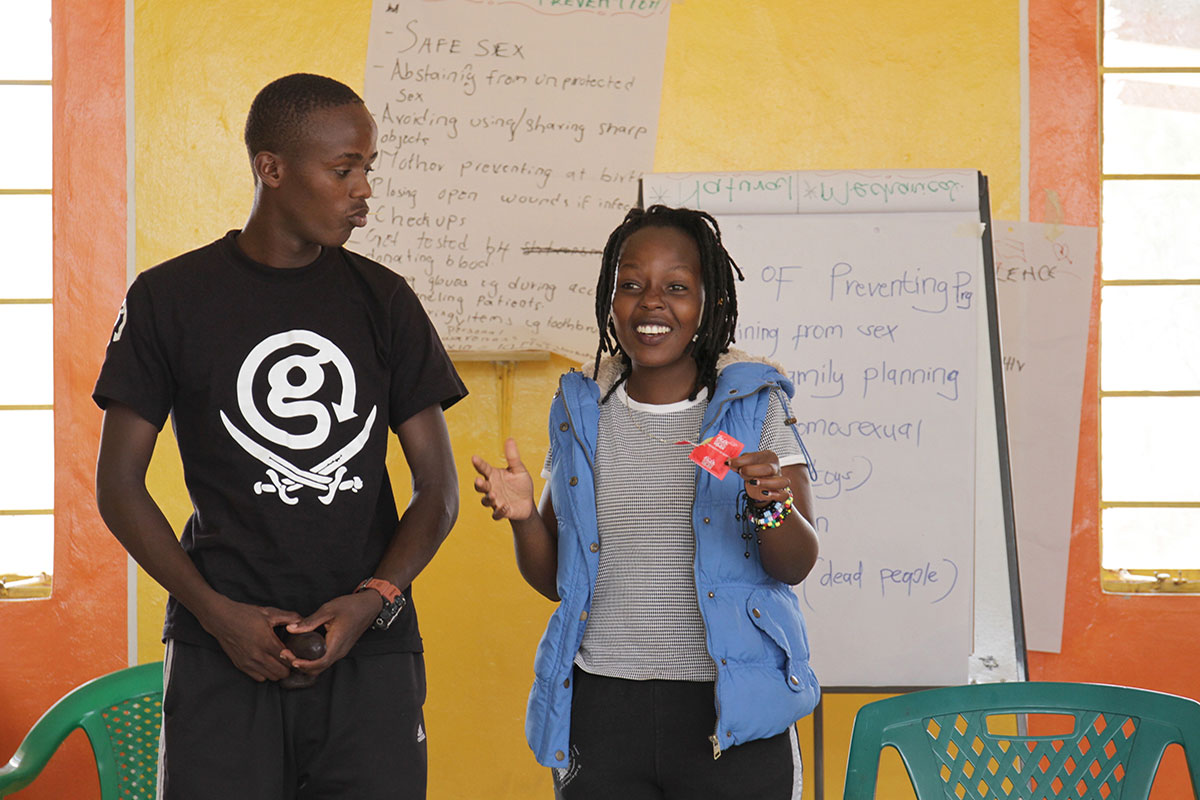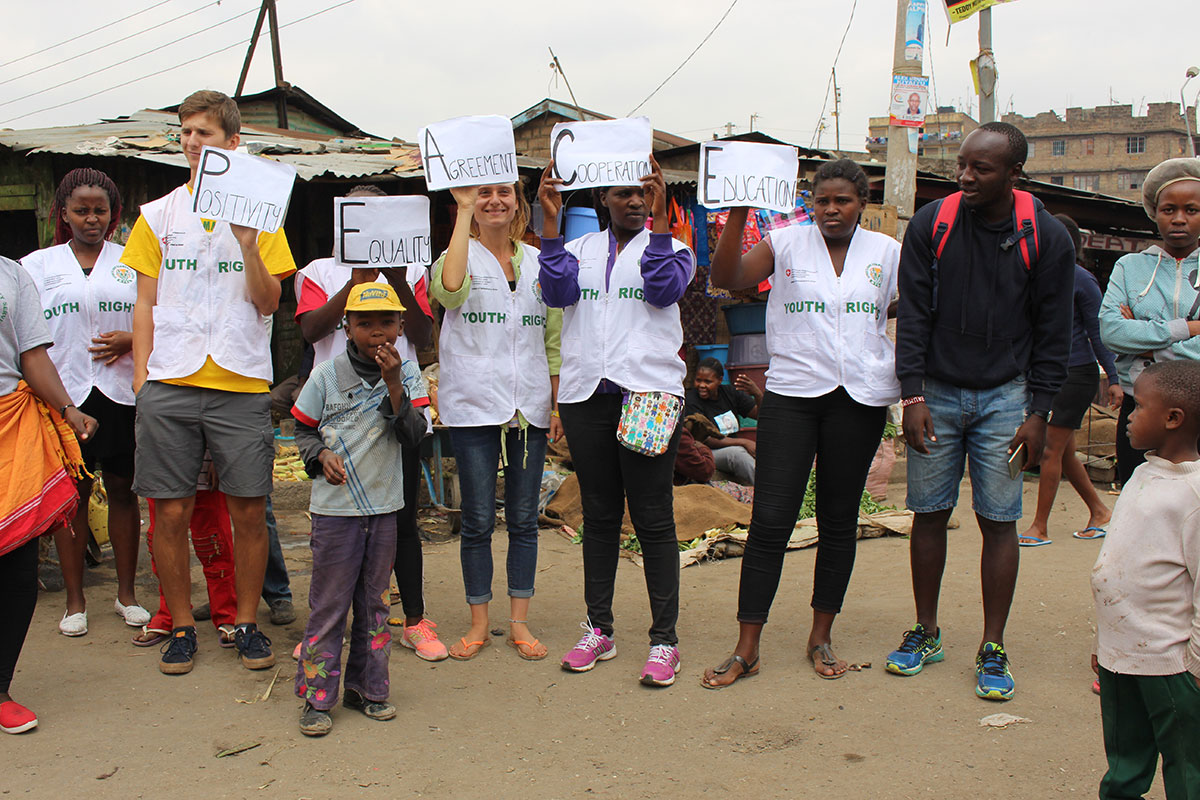 Child Protection and safeguarding
MYSA's children protection and safeguarding has been able to address the problems through advocating for safeguarding and rights among all MYSA members and the community. providing counselling to victims/survivor's, referring victims for further treatment & care and legal services.
MYSA Slum health and rights has been able to trained children protection officers to ensure that best interests and safety of children is the paramount.
Provide the principles, procedures and clear guidance to implement good safeguarding practices to MYSA board members, staffs, interns and volunteers.
Ensure everyone is aware of the responsibilities and knows what to do when concerns arise about children.