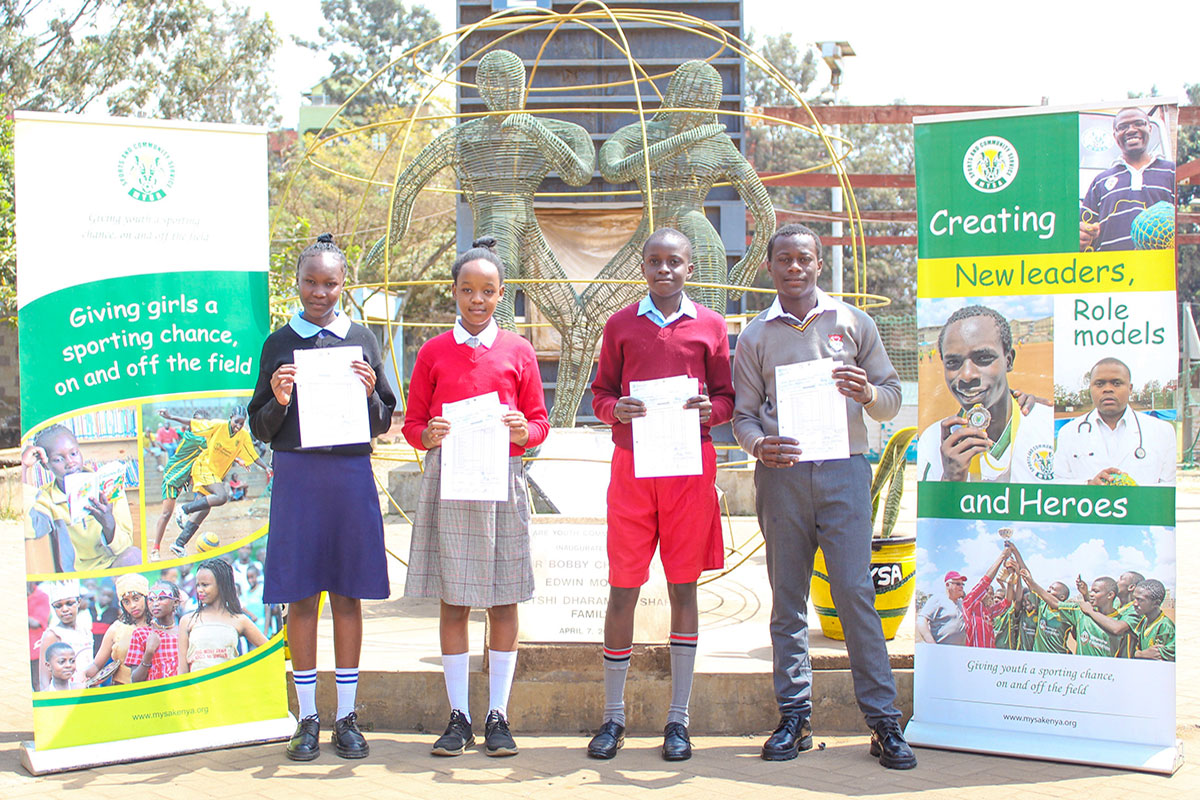 Leadership Awards Program
The Leadership Awards program is designed to reward MYSA members with scholarship for their participation in the MYSA sports and non-sporting a activities.
MYSA members earn points toward leadership awards for successful completion of documented activities.
To date, MYSA has rewarded over 5,000 children and youth with scholarships that has enabled them to complete their education.